India Institute is an international award winning independent, not- for- profit think tank based in Delhi. It promotes dignity, choice and enterprise through innovative research, evidence-based policy advocacy and litigation for free market policies. At present, the Institute works in three broad areas:
India's first GPS map of all schools in a city
Zoom in on the map to see all schools by category and explore a directory of all schools , including a thousand unlicensed schools, serving Patna's 1.7 million people. Each map marking is a school. Click on it to know about it. Currently, we are working on creating the first map of all schools across India.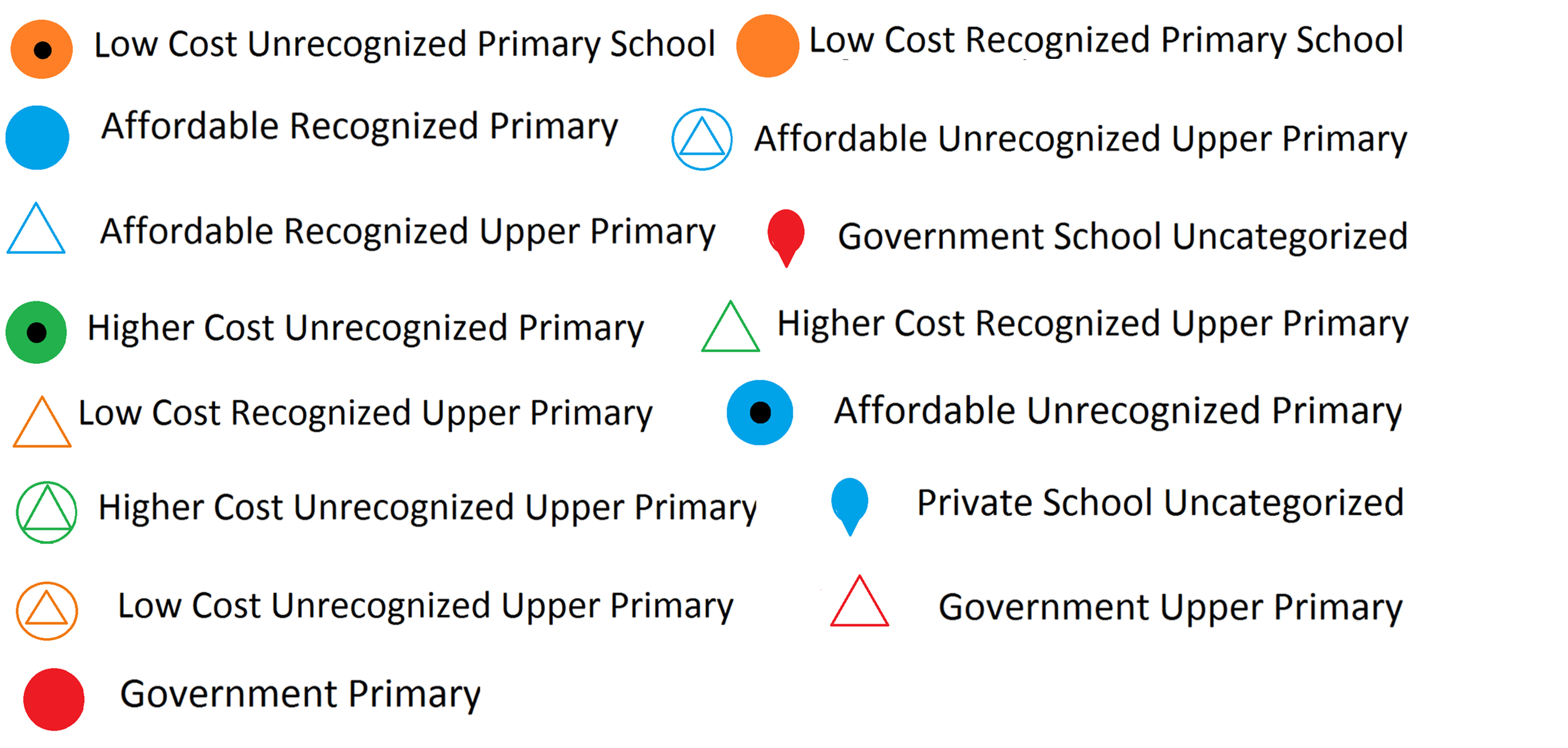 In 2009, the Indian parliament passed the landmark Right of Children to Free and Compulsory Education Act, commonly called the RTE Act, which mandated compulsory education for every child in the country, provided free of cost by the state for poor children. But section 18 of the RTE Act makes it a criminal offence to run an unlicensed school even though thousands of government schools with poorer amenities and quality are ipso facto licensed, forcibly depriving aspirational poor people an education of their choice. India Institute is maintaining a count of the number of schools being shut down by the government every day, as we continue to fight against unfair regulations against private schools.