Mr. Gurcharan Das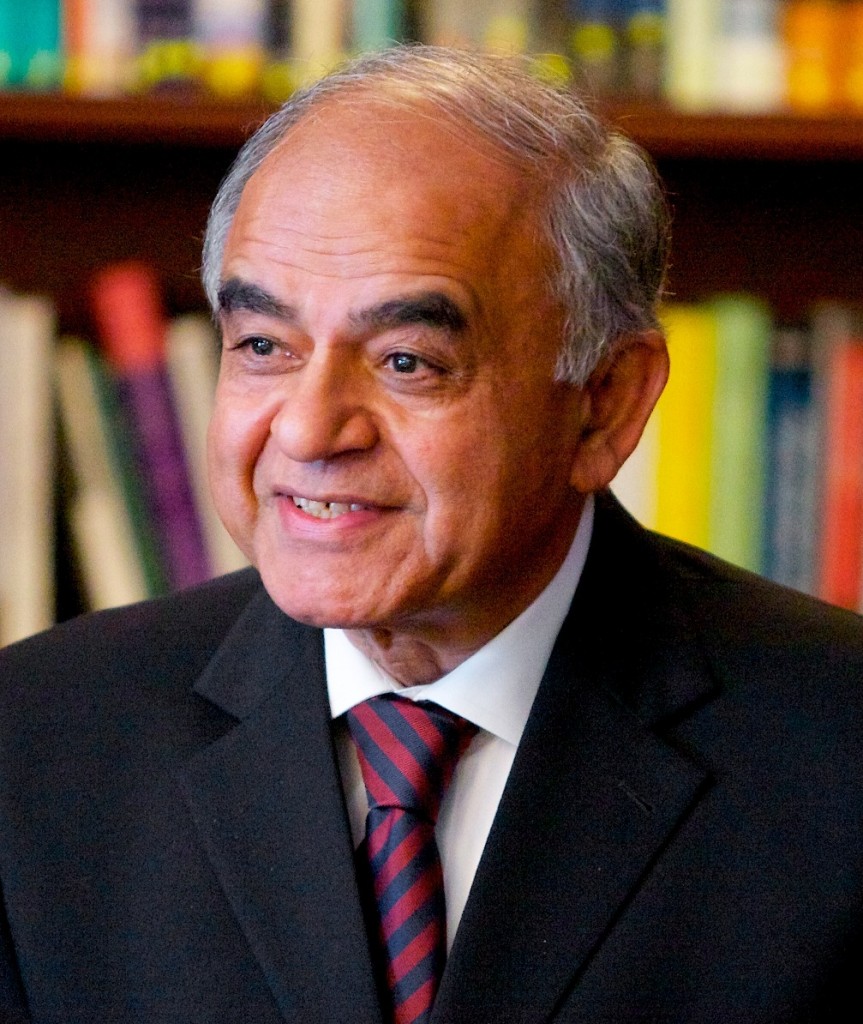 Gurcharan Das is an author, commentator and former CEO of Procter & Gamble India. His latest book, India Grows at Night: A liberal case for a strong state, was on the FT's best books for 2013. His much-acclaimed The Difficulty of Being Good is 'a riveting examination of governance and corruption in the modern world,' said Newsweek. His international bestseller, India Unbound 'is a quiet earthquake' according to the Guardian, and available in 17 languages and filmed by BBC. Gurcharan Das studied philosophy at Harvard University and later attended Harvard Business School (AMP) where he is featured in three case studies. After heading Procter & Gamble India and South East Asia, he became Managing Director, Procter & Gamble Worldwide (Strategic Planning). At 50, he took early retirement to become a full time writer. He writes a regular column for five Indian newspapers and contributes to Financial Times, Wall Street Journal, Foreign Affairs, and the New York Times. He is a speaker to some of the world's largest corporations and has served on the juries of the Templeton Prize, Milton Friedman Prize and the McKinsey Award. Read more..
Prof. Devesh Kapur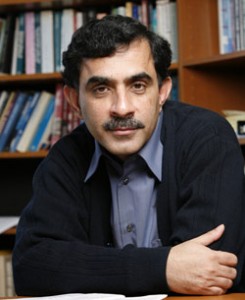 Prof. Devesh Kapur is the Director of the Centre for the Advanced Study of India and Madan Lal Sobti Associate Professor for the Study of Contemporary India at University of Pennsylvania. His research examines local-global linkages in political and economic change in developing countries, particularly India, focusing on the role of domestic and international institutions and international migration. His latest book, Diaspora, Democracy and Development: The Impact of International Migration from India, was published by Princeton University Press in August 2010, earning him the 2012 ENMISA Distinguished Book Award. He has a B.Tech and M.S. in chemical engineering and a Ph.D. in Public Policy from Princeton University. He received the Joseph R. Levenson Teaching Prize from Harvard College in 2005. Read more..
Prof. B. T. Kaul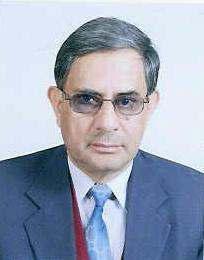 Professor B.T. Kaul is currently the Professor in Charge of the Faculty of Law at Delhi University. With a 34 year teaching intensive career, he specializes in Criminal Law, Labour Law, Intellectual Property Laws and Interpretation of Statutes. He has a LL.B. and LL.M. from Delhi University, LL.M. from London School of Economics and a Ph.D. from Delhi University. He received UGC Research Fellowship for 6 months in 2007 and is involved with the Indian Law Institute and the Indian Society of International Law. Read more..
Mr. Narinder Singh

Mr. Narinder Singh is currently Secretary General of the Indian Society of International Law (ISIL). He is a member of the International Law Commission (ILC) since 2007. He retired as Additional Secretary, Ministry of External Affairs- Government of India in 2012 and was Head of the Legal & Treaties Division of the Ministry of External Affairs, GOI a position he has held since 2002. He was member of the group of coordinator of the meeting of legal advisers of foreign offices of the UN member states since 2002. Over the past two decades, Mr. Singh has represented India in a number of key conferences on international law and was a regular participant in the work of the Sixth Committee of the UN General Assembly that deals with legal affairs. Mr. Singh is EPG Member of Asian-African Legal Consultative Organization. Read more..
Prof. James Tooley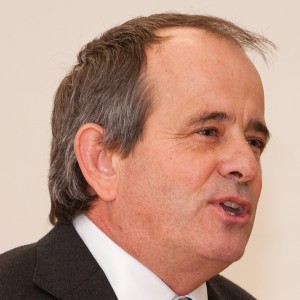 James Nicholas Tooley is a professor of education policy at University of Newcastle upon Tyne. His research on private education for the underprivileged in India, China and Africa, earned him a gold prize in the first International Finance Corporation/Financial Times Private Sector Development Competition in 2006. He was founding President of the Education Fund, Orient Global and is currently chairman of education companies in Ghana (Omega Schools Franchise Ltd) and India (Empathy Learning Systems Pvt. Ltd) creating low cost chains of low cost private schools. He also holds an appointment as an Adjunct Scholar at the Cato Institute and serves on the Advisory Council of the Institute of Economic Affairs as well as on the Academic Advisory Council of Civitas: The Institute for the Study of Civil Society. Read more..